To product
See the largest collection of Van Gogh paintings!
The Van Gogh Museum is a must-see if you are visiting Amsterdam! Gaze upon the magnificent Van Gogh paintings with a visit to this museum. Nowhere in the world will you find this many paintings by Vincent van Gogh collected under one roof.
In the museum you can watch the development of Van Gogh as an artist by evaluating his work and comparing it with paintings of other 19th century artists. The Van Gogh Museum also collects and exhibits a variety of themes relating to the art history of the 19th century.
COVID-19 SAFETY MEASURES
Due to the pandemic situation and to protect you and those around you, visits will be allowed with the following sanitary norms and regulations:
Distance between visitors is obligatory - 1.5 metres distance apply throughout the museum and in the galleries
Always follow the staff instructions.
Wash your hands or use hand sanitiser before and after your visit
Wear a mouth mask
Stay at home in case of symptoms.
By buying the tickets all visitors declare that they do not have cold-like symptoms such as nasal congestion, a runny nose, sore throat, light cough, fever (up to and above 38°C) and/or shortness of breath.
When you book a ticket, you automatically agree with our Terms and conditions
*Opening times
2 June - 31 June
9 am to 5 pm
1 July - 31 August
9 am to 6 pm
1 September - 30 September
9 am to 5 pm
1 October - 31 October
9 am to 6 pm, Fridays 9 am to 9 pm
Location:
Museumplein 6, Amsterdam
How does it work?
Select the date and timeslot you want to enter the museum. After your entrance you can stay as long as you want! Make sure you select the right timeslot and date.
Opening times (Please check modifications due to Covid-19)*:
21 June - 1 September 09:00-19:00, Fridays and Saturdays 09:00-21:00
2 September - 27 October 09:00-18:00, Fridays 09:00-21:00
28 October - 22 December 09:00-17:00, Fridays: 09:00-21:00
23 December - 31 December 09:00-19:00, Fridays and Saturdays 09:00-21:00*
*Except public holidays:
Christmas (25 December) and New Year's Eve (31 December) 09:00-17:00
New Year's Day (1 January) 11:00 - 19:00
Buy your ticket online!
This date is not available
There are some other activities available for 24 april: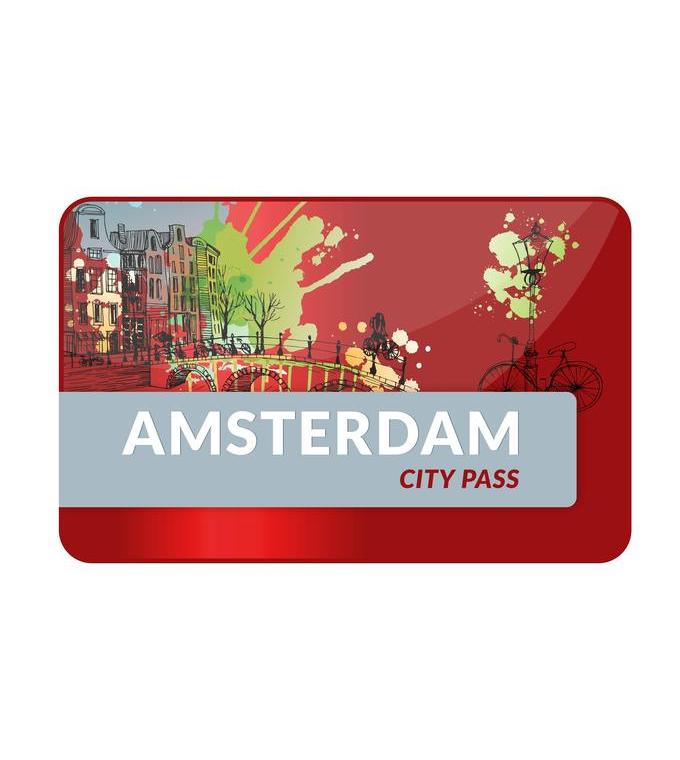 Amsterdam
Official Amsterdam City Pass
The Amsterdam City Pass is a great option for those who wish to enjoy all of Amsterdam's highlights, without the inconvenience of booking several...
If you prefer the same tickets, you can switch to the first available date.